We take an Omni approach to marketing, meaning that we use more than one channel to get your advertisements out in front of your targeted market.
Pricing breakdown
Ad spends Minimum $2,000 (Google Ads/Paid Social) Total management fee cost is $1000 Monthly.
management fee increases to 15% of ad spend.
*call rail and remarketing included.
All Packages must be paired with either a one-time $500 SEO on-site optimization fee, or a $650-$900 monthly SEO Package
Set-up fee (one-time)
3 Month: $549
6 Month $349
12 Month $249
Example:
Google Ads: 1K Budget
Facebook / Instagram: 1K Budget
Search Engine Optimiztion package (SEO) $900 monthly
12 month Contract Set up fee: $249
Total (Month 1)- 2,149 K
(Month 2-3)- 1.9 K recurring management
*Ad spend budget paid directly to Google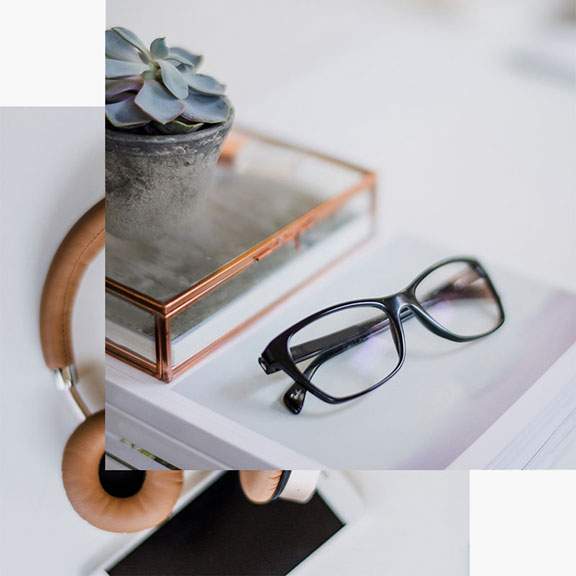 Message Us
Get In touch today.
Ask Any Questions or get started.